LIVE TO SURF
João Diogo (JD, Johny D) started his surfing career in 1980, on the northern surf beaches of Matosinhos, Porto, Azurara, Moledo do Minho, Maceda, Cortegaça, Esmoriz and Espinho. In 1994, he had to leave his career as a competitor and began a new phase of his life, as a surfing teacher.
SURFING LIFE CLUB  is the pioneer surf school in Portugal. It´s recognized as "the original mobile surf school" and "first kids competition school" on the Portuguese beaches, operating since 1994.
ORIGINAL PORTO SURFSCHOOL
When JD went on his 1st surf trip around the world and cross Australia, he wanted to bring to Portugal the Australian motto "life is a beach", and opened  his surf school in Porto. It had a great success, and now it more than 20 years.
When in New Zealand we also went for surfing and stay in several hostels and backpakers and loved, when come to Portugal also keep this dream until now! The dream become reality. 🙂
Since that time, we've seen thousands of surf schools and hostels arriving to the Portuguese beaches, and surfing and hostelings is now one of the 1st Portuguese hobbies to do in Porto. 
João Diogo and the surfschool is recognized with an award of merit by the Portuguese Ministry of Youth and Sport since 2001.
JD found a house with 5000m2 on natutal park and created the Maceda surf Hostel, a nature paradise with fruit trees and near the beach, with excellent conditions for all kind of surfing, kite surfing and stand up paddle.
With all the passion that moves them, they invite YOU to experience the life of a surfer.
Join our fully guided adventure, run away from city crowds and explore remote beaches. Enjoy this adventure time and the awesome waves of the Portuguese atlantic coast. Experience summer beach parties, make new friends, relax and enjoy the sun, The Atlantic Ocean and the sand while you learn how to surf.
Whether you're travelling and want to get away for a few days, or just looking for a great surf lesson, Porto Surf offers you an exciting experience, with tours and lessons from Porto to Sagres, passing by Peniche and Maceda beaches, everyday of the week.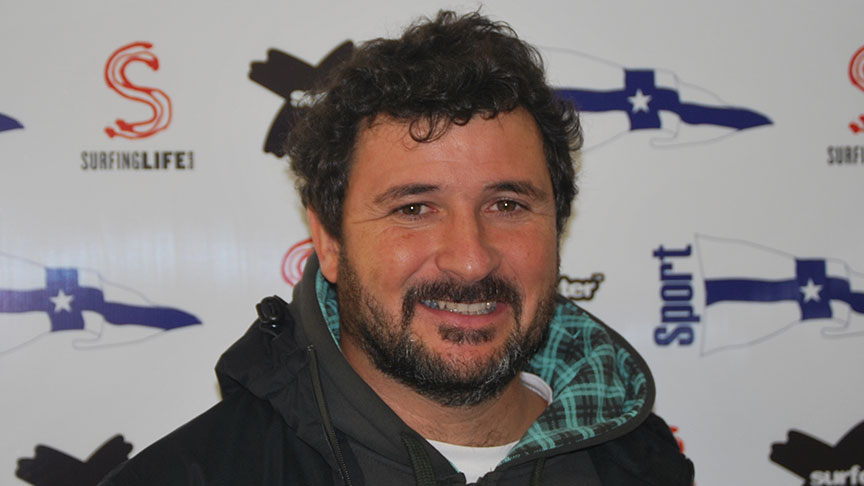 João Diogo Pinto Dos Santos
Director
JD, with 30 years of experience in surfing, created the 1st mobile surfschool in Portugal, open 365 days a year. He trains young pro surfers to compete at the highest level and travelled to 4 continents to surf all kind of waves. He's a lifeguard and used that experience to teach surfing programmes to young students in many schools. He also developed projects for mental disabled children and people suffering from autism, as well as holidays surf camps for kids, kitesurf classes, stand up paddle classes, birthday parties, and surf trips around Portugal.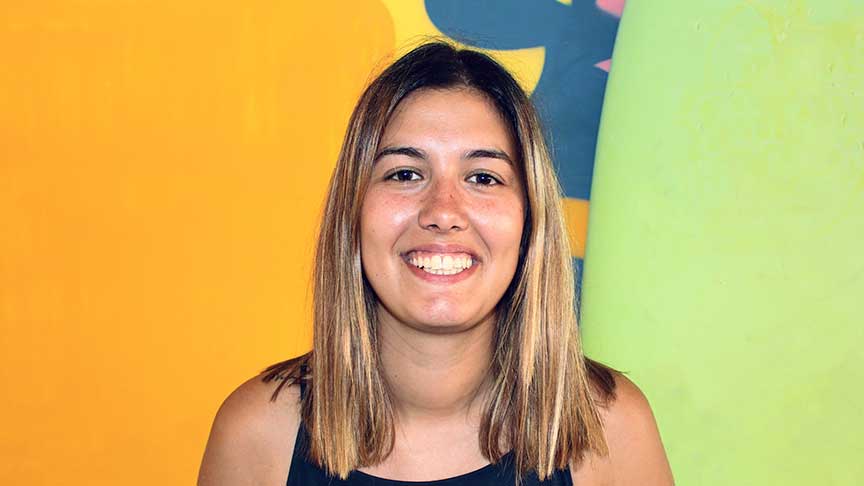 Secretary
Sofia Rodriguez
Sofia esta no final da licenciatura em educação Física. É coordenadora dos campos de férias . Actualmente está de corpo e alma na Surfing Life Club.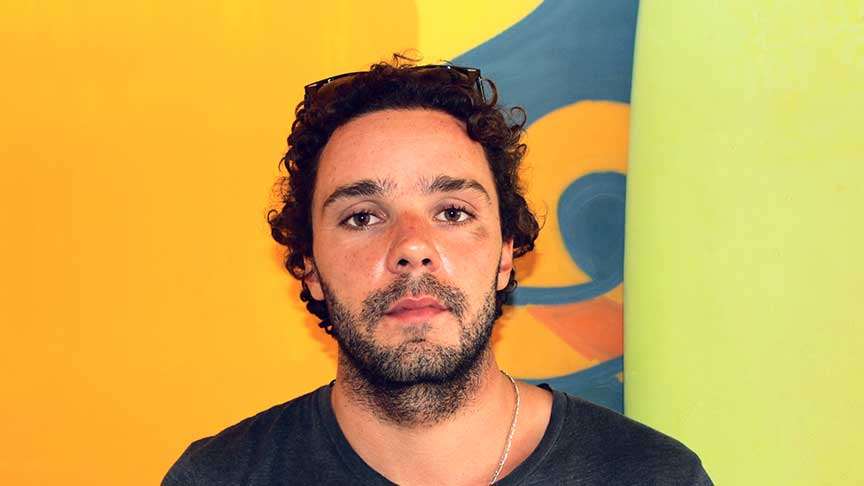 Instructor
Tomás Fleming
With 10 years of experience, he has surfed in all of the world's oceans, surfing the waves of Brazil, England and Indonesia, but it is in Portugal that he prefers to catch his waves. Newcomer to the school, he is full of ambition to create new projects at Porto Surf and Surfing Life Club.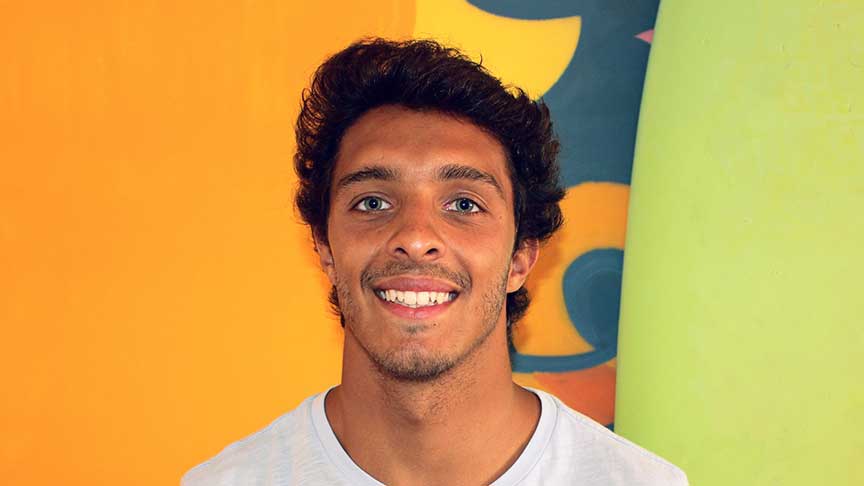 Instructor
Nuno Machado
He has been a surfer since he was 13 years old and an instructor for the last 5 years. He has a degree in Physical Education and Sports. He's got plenty of teaching experience in holiday camps and at all levels of learning: beginner, intermediate and advanced surfing.